WhatsOn venues
Oriental Museum, Durham University
---
Open: Open all year, various times
Admissions: Various
'The Orient' is not an area with defined geographical boundaries. The term can mean widely differing things to different people. In the case of the Oriental Museum, the definition is a wide one indeed, with the collections covering a huge area from North Africa to South East Asia. This is the legacy of the origins or the Oriental Museum in the teaching of oriental languages at Durham University.
---
Whats
On

Blog

View

All
---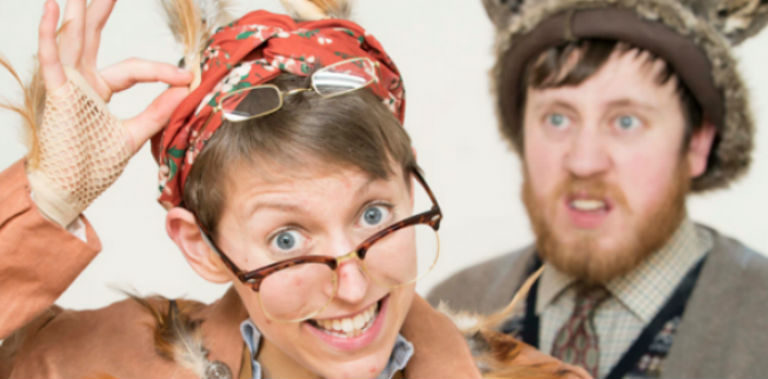 REVIEW: The Owl and the Pussycat @ Northern Stage
25th August 2016
Intimate, engaging and fun are what springs to my mind for this rendition of Edward Lear's nonsense poem presented by the Kitchen Zoo Theatre company.
Read More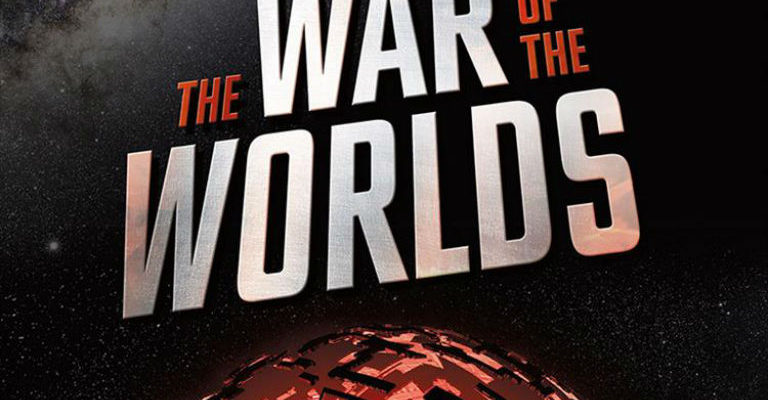 REVIEW: Northern Stage's War of the Worlds
25th August 2016
No one would have believed…
Read More