Whats
On

Blog

View

All
---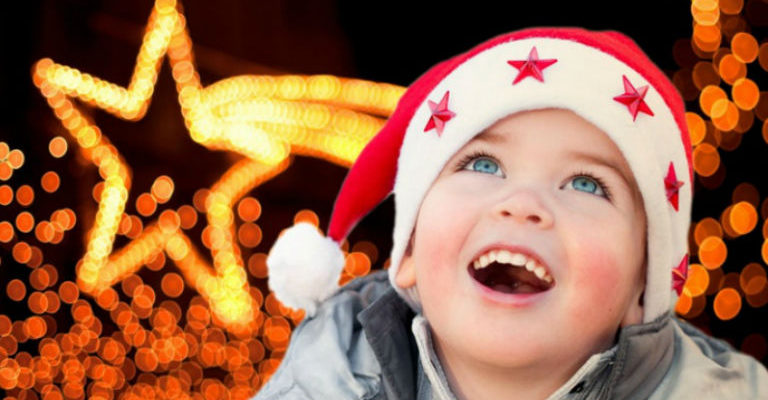 PREVIEW: Christmas lights switch on @ Manor Walks
4th April 2017
Its the most wonderful time of the year...(almost), watch Manor Walks light up this year with festive Christmas spirit!
Read More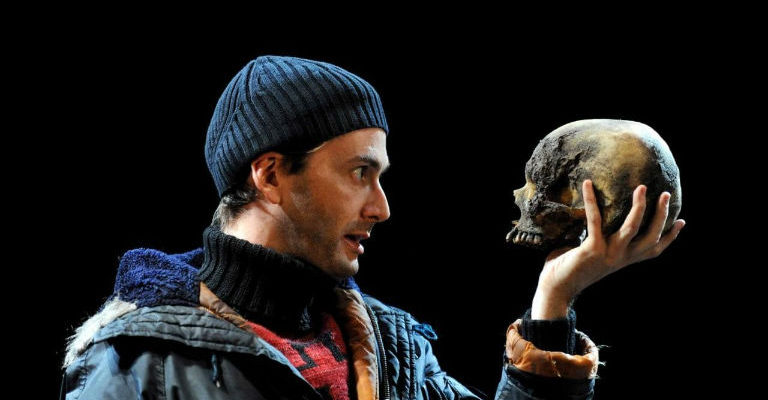 NT Live Hamlet @ The Gala Theatre
4th April 2017
Shakespeare's 400-year-old tragedy was given a new lease of life once more in 2015. The most highly anticipated production of Hamlet this side of the 17th century had none other than Sherlock himself, Benedict Cumberbatch at the helm and encompassing the eponymous role. But was this match to be? That really is the question.
Read More