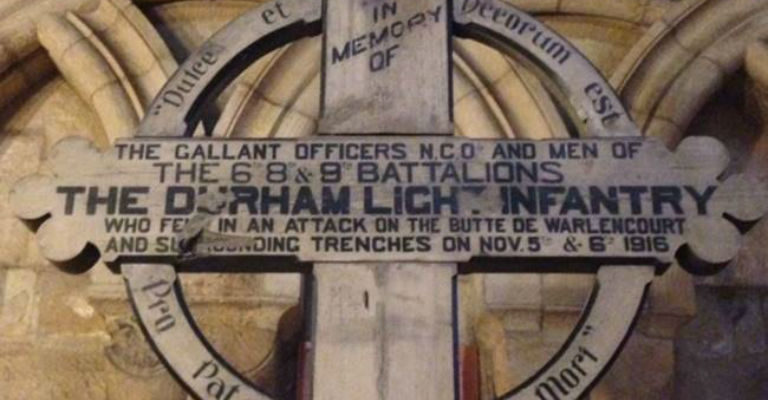 WhatsOn Heritage
Armistice: living with the peace
@

Durham Cathedral
---
25 September 2018 - 05 January 2019
10am
Tickets: £2.50 - £7.50 (under 5s free, family ticket £17.50)
On 11 November 1918 an armistice ended the war in Western Europe, although peace would not fully return for many more months. Commemorating the 100th anniversary of this momentous event, this exhibition explores what it meant for the people of Durham and the north east as World War I ended, soldiers came home, and peace was gradually restored.
---
WhatsOn Heritage
South Tyneside Remembers WW1
@

The Word, National Centre for the Written Word, South Shields
---
04 October 2018 - 20 January 2019
Marking 100 years since the end of World War 1, this new exhibition, in the Caer Urfa pod, looks at how the war affected the lives of those who worked at South Shields Public Library at the time.
---
Whats
On

Blog

View

All
---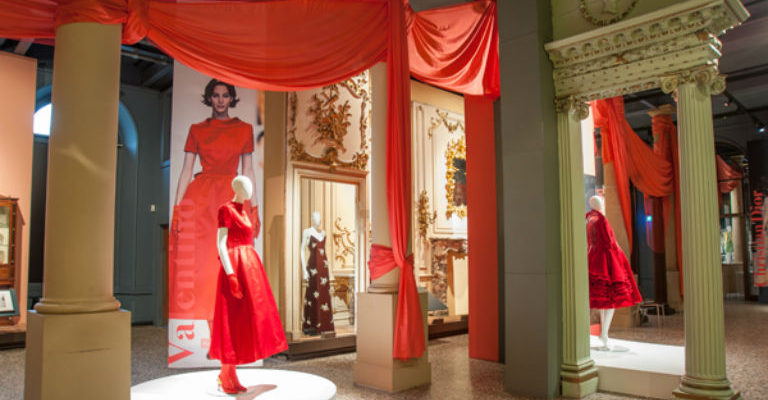 REVIEW: Catwalking: Fashion through the lens of Chris Moor @ The Bowes Museum
11th October 2018
From 1960's fashion to 2010's models, Chris Moor truly has seen it all when it comes to fashion...
Read More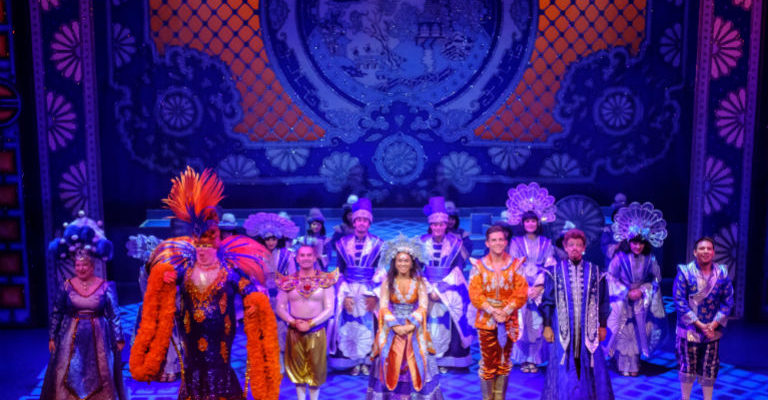 REVIEW: Aladdin @ Darlington Hippodrome
11th October 2018
From the glitzy set to the eye boggling tassels of Widow Twankey's bra, Aladdin at Darlington Hippodrome was a thoroughly enjoyable family night out.
Read More